!updated 4/24/15>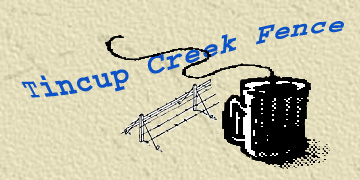 <![if !vml]>

<![endif]>
This document will be a PDF document.
You will need a PDF viewer to be able to
access and print off this order form.
On your order let us know if you would like to pay using a credit card we accept paypal and we will invoice you that way.
We appreciate your business. Please feel free to ask if there is something else we can help you with. Thank you!

Copyright © 2097-2015 tincupcreekfence.com, Inc. All rights reserved.