!updated 4/05/18>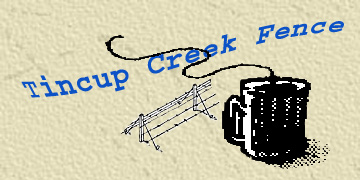 <![if !vml]>

<![endif]>
The Weld-on Steel Post Lay-Down Clip is the toughest clip
we offer for customers with the most demanding needs.
It can be used for barbed wire, solid wire or with our insulators as shown
for the toughest electric and non-electric enclosure requirements.
You also get the lay-down feature for accessibility and maintenance
and through the clip stretching for clean tight fence wires.
If snow is a problem in your area,
fall lay-down can save hours of spring time repairs and maintenance costs.
Shown below with or with-out insulator and how
they can be held for the weld on installation.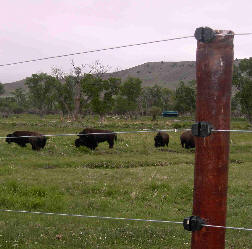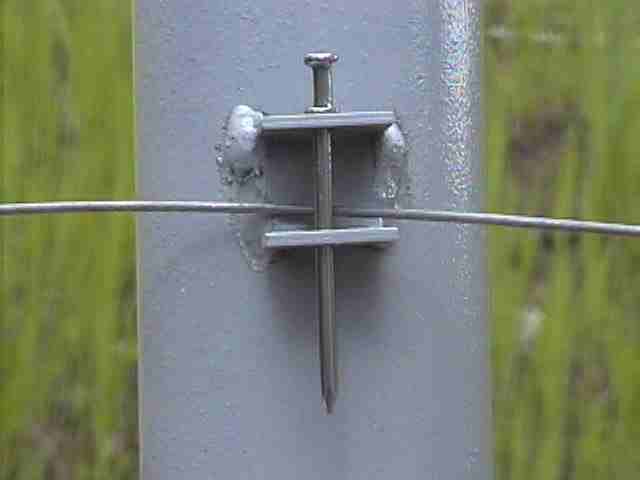 Copyright © 2007-2018 tincupcreekfence.com, Inc. All rights reserved. All Products Made In USA.